Philips Respironics has announced a voluntary recall for specific Medical Devices.
For information on the Recall Notice issued by Philips along with a list of affected devices,
Please visit: philips.com/src-update or call:  (877) 907-7508
Welcome!
West Home Health Care is a local home medical equipment company dedicated to partnering with our customers and referral sources to provide the best quality of care.  Our staff of over 10 employees and our convenient location was carefully selected so that we can take care of your home medical equipment needs.

West Home Health Care is able to make decisions quickly, and we are always available to take care of special requests.  We have always dedicated ourselves to being contributing members of the communities we serve, including contributing financially to local charities, providing equipment to indigent patients and serving on boards and committees of non-profit organizations.

What we ask of our customers and referral sources is to call West Home Health Care and let us show you how we are different.  We firmly believe that the difference will be noticeable and that you will be glad that you made the call.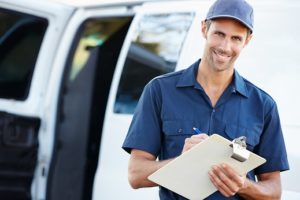 Helpful & Professional Staff
We Deliver In A Timely Manner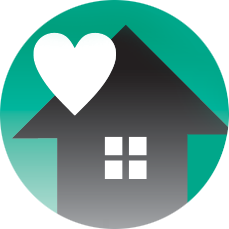 Great company. Fast service 2 hours a day. As for the bad reviews about them wanting to get paid, I don't have an issue with paying for something. If you didn't want it, don't accept it, Nothing is for free in this world.
Steven Werner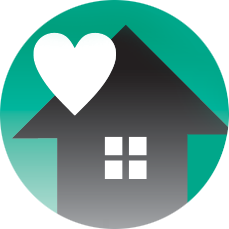 Great experience – Roger helped me out of a bind when I needed to quickly find a replacement battery for a hoyer lift.
Colin Gwin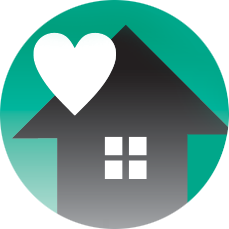 After being sold and financial limits solved they have returned to their old self of being the absolute best.. With my advanced age and medical problems I have dealt with several providers and these good folks are the best, a recent problem with my oxygen concentrator was solved with one phone call resulting in a new on dropped off and set up in person by the manager on his way from work the same day.
Anonymous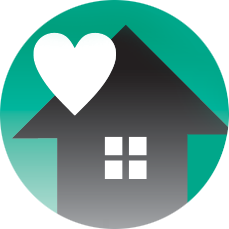 Have dealt with them since 2003 and couldn't be more pleased with service and staff. I had several repair issues and thought I would be responsible for payment, but they handled all the communication with Medicare and supplemental insurance and I had no bill. In addition, when my electric chair needed service, there was no problem. Within the hour the service department had my chair repaired and I was on my way. My experience has been nothing less than excellent.
Anonymous